*Our Specialties*
Mobile Service Trucks
All Repairs
Restorations
Brokerage / Storage
Maintain Vessel
Interior changes
Insurance Claims
Wood or Fiberglass
Repower
Paint and Varnish
Electronics
Nautical items for sale
Collission or storm damage
Thanks for viewing our web site. I hope you will look around and then contact us to see if we may be of any service to you. With over 30 years of experience, we strive to give you the best service and best results to meet all your needs to maintain and upgrade your boat. Your concerns, become our concerns as we work with you to get the results you desire. From just keeping your boat clean, to complete refits, we will make sure you are happy with our work so you will want to recommend us to others and for you to return for all your future needs.

The Boat Service Center is located in beautiful Spring Lake Michigan. We are just a few miles from the coast of Lake Michigan. We have a repair center just a short distance from downtown Spring Lake. Our Mobile Service trucks can get to you at many area docks as well. We work on boats of any size. From 10' to 200', we can offer you very personalized service for all your boats needs. We have a huge list of repeat customers and have done work up and down the East Coast, Florida, and all around the Great Lakes.. Some of our Antique Boat restorations have won multiple awards for the great detail and excellent paint and varnish work we have done.

Let us have an opportunity to be of service to you. Call or click to send me an email about your boats needs. We look forward to meeting you and discussing what we may be able to do for you. Our desire is to make boating for you a great pleasure that you can enjoy without worry.

We also make custom furniture and many Nautical items so you may have boat stuff in your boat as well as at your home. Some of our items can be seen at another web site called www.oldboatparts.com Take a quick visit to see some of the items there.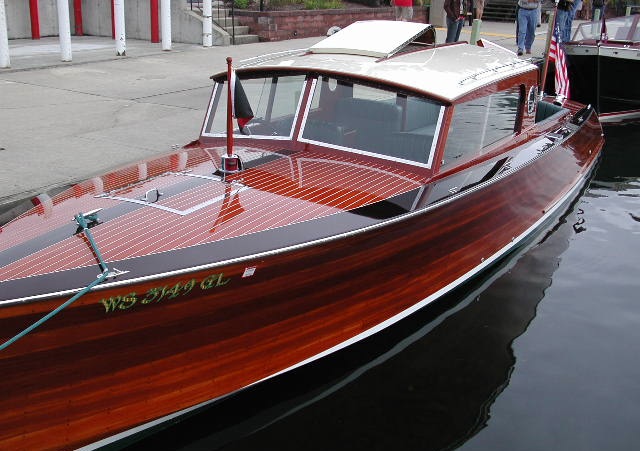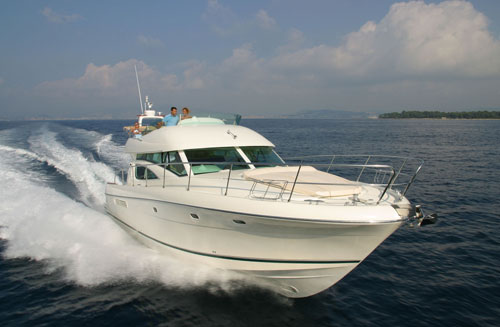 Our contact info would be @ 616-638-3732 cell 616-842-1333 shop